travel
Since turning 18, I have traveled to 5 continents and over 38 countries, a number that continues to grow alongside my age. Travel has become one of the most important parts of my life. It inspires most of the photography I have taken and guided most of the major decisions in my life. Exploring the world is something that everyone should be allowed to experience.
Experiences guide us going forward too. Seeing the world through a new set of eyes can only help to enlighten. It inspires all the stories that we tell.
Travel Around the Galaxy
Travel is a hobby that borders on obsession. In 2018, I started writing my own travel blog, collecting all of the incredible adventures from the past, and collected them into one place. Many of my travel stories from here have migrated there, to make room for future projects.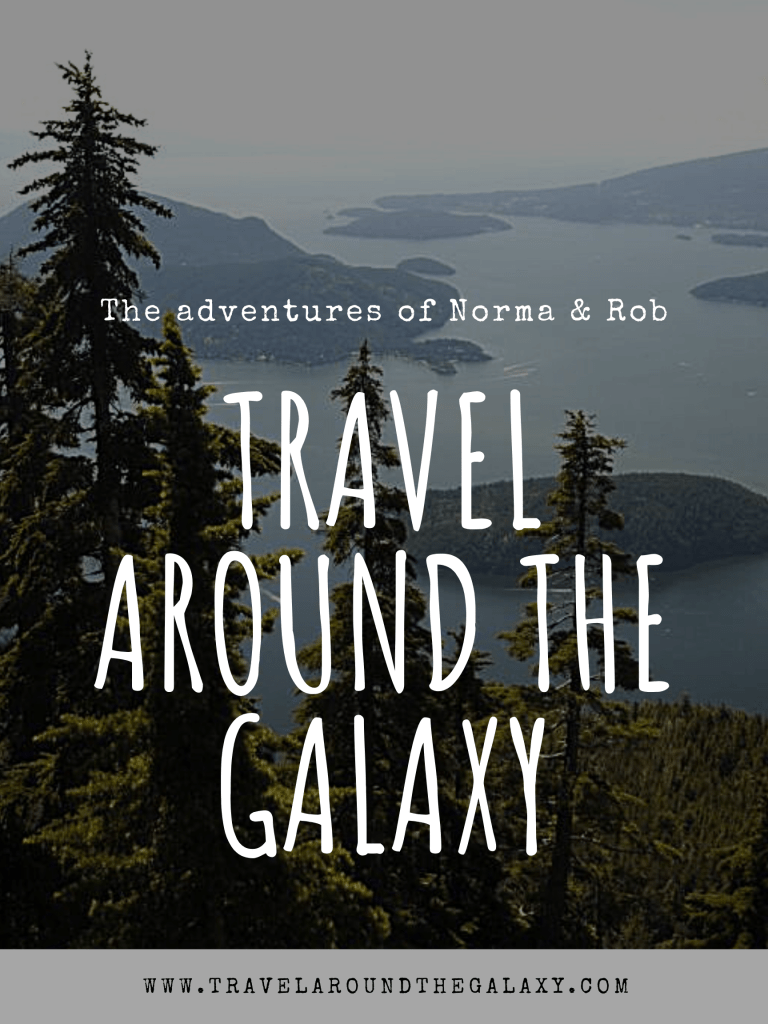 ---
destinations around the world
central america & caribbean. 2017-2018.
Havana Taxi. 2017.
---
south america. 2005+2017.
Rio De Janeiro. 2005.
---
mexico. 2006-2018.
Mexican Grafitti. 2017.
mexican graffiti part three (coming soon).
---
riviera maya. 2012-2018.
Hammocks on Holbox. 2017.
riviera maya part three (coming soon)
puerto morelos (coming soon)
---
new york city. 2006-2017.
Empire State Building. 2008.
---
---
vancouver. 2004-2016.
Vancouver Skyline. 2012.
---
north america. 2004-2016.
The Grand Canyon. 2015.
---
europe. 2015.
Venice. 2015.
---
africa. 2008.
Cliffside dwelling. 2008.
---
europe. 2000-2008.
Istanbul. 2001.
welsh castles (coming soon)
stockholm+helsinki  (coming soon)
---
 india. 2006.
Sleeping on Elephant. 2006.
delhi+bathinda +mumbai (coming soon)