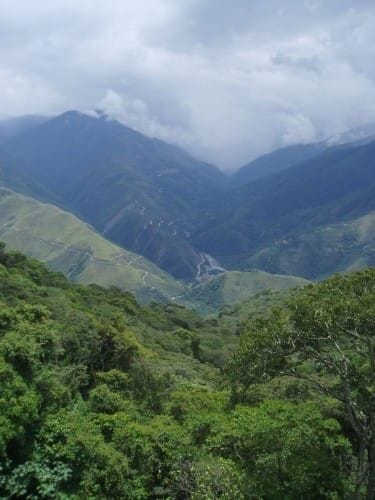 The Bolivian Highlands.
La Paz / Lake Titicaca / World's Most Dangerous Road. [Bolivia. 2005.] A six month trip across the South American continent landed us in Bolivia twice – on either end of our tour – and both times we were rewarded greatly for our visit. The Valley of La Paz. 2005. Highest Capital City in the […]
more…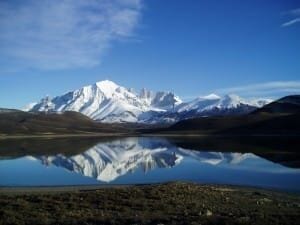 patagonia
[codepeople-post-map]From the Andes to the Atlantic, and from Tierra del Fuego at the bottom of the world up to La Pampas in north-eastern Argentina; Patagonia is a big empty space with a lot to see. [codepeople-post-map] Torres del Paine Reflection. 2005. Winter Sunshine. 2005. Route 40. 2005. Road Sign. 2005.
more…