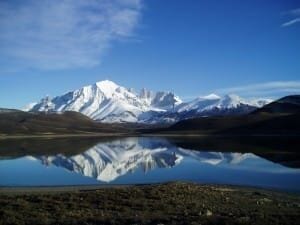 patagonia
From the Andes to the Atlantic, and from Tierra del Fuego at the bottom of the world up to La Pampas in north-eastern Argentina; Patagonia is a big empty space with a lot to see. Torres del Paine Reflection. 2005. Winter Sunshine. 2005. Route 40. 2005. Road Sign. 2005.
more…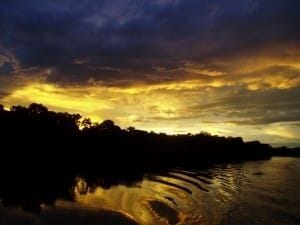 the amazon river
The Amazon River. [Brazil. 2005.] The Amazon River is the world's largest river by water flow, and second to the Nile in length, although this fact is sometimes disputed. The river accounts for one fifth of the worlds total river flow. It's basin is also the largest in the world, and the river touches seven […]
more…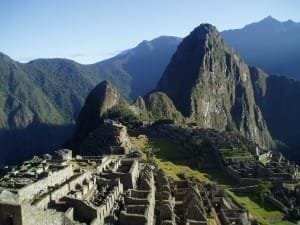 machu pichu and peru
The mystical Incan highlands. Machu Picchu / Cuzco / Lima. Peru. 2005.
more…