Monthly Archives:
August 2005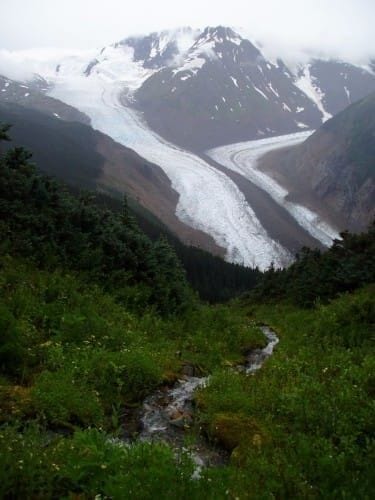 northern bc wilderness.
This is the wild untouched beauty of the North. Trees and mountains go on forever. For a year and a half I worked for a geophysics company and spent months working in the remote wilderness of British Columbia. Featuring photos from the Rocky Mountain Trench and North Coast, Omineca and Skeena Mountain Ranges in British […]
more…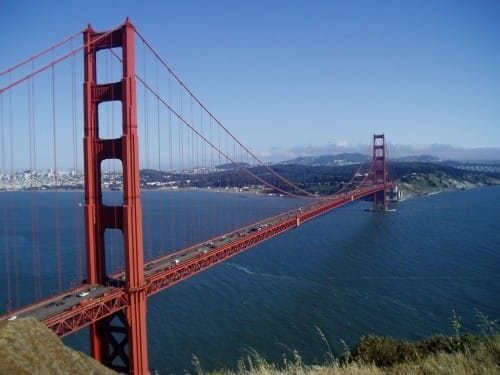 San Francisco.
The city of San Francisco feels like a living museum. Golden Gate. 2004. Golden Gate. 2004. San Francisco Pier. 2004. 7 Sisters – full house. 2004. San Francisco. 2004. Alcatraz. 2004. Downtown. 2004. Reflection. 2004. Coastal. 2004.
more…